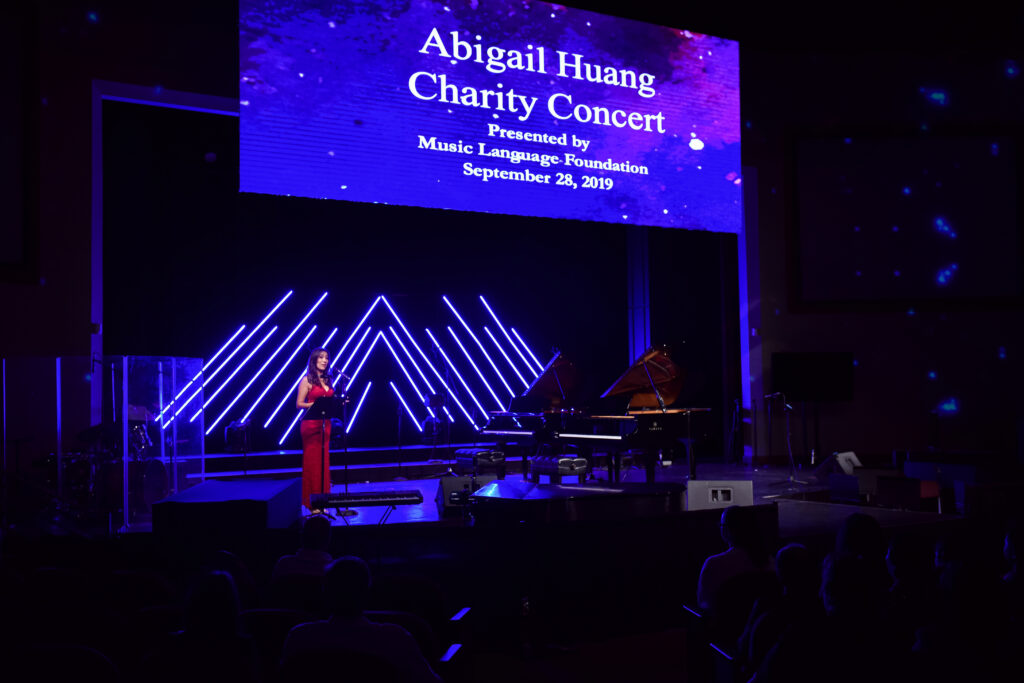 Thank you again for everyone's support, donation, and participation. This year we had yet another successful concert, with even more amazing music, over 16 performances, and even with two grand pianos!
These remarkable results are all made possible by our generous sponsors, we want to recognize and thank each of them:
The Musical Minds Conservatory of Windermere
The Piano Distributors
Patrick Wong Photography
Tasty China Restaurant
First Baptist Church of Windermere
Please, join us, and celebrate the wishes you bring to many children – Thank you!
Enjoy the highlights of this event here on our pages: